Future Care - JE Dillon and Associates
Aged Care Consultancy Services
Future Care - Our Values
'Striving for continuous improvement and providing you with the tools for success'
Our Promise to you
Providing you with honest and accurate appraisals
Upholding high professional standards
Maintaining strict client confidentiality
Consulting brief
The aged care industry
The aged care industry is ever evolving. As a result, every aged care facility needs to pay strict attention to
keeping up-to-date with legislation
accreditation standards
compliance regulations
Aged care facilities must also strive for continuous improvement and deliver better value for residents in ways consistent with shifting government policies.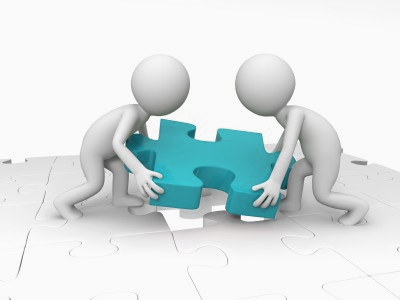 How we can help
We work in collaboration with you to
identify your requirements
create solutions and devise plans for achieving your goals
We are here to support you! We can
conduct and facilitate brainstorming and workshop sessions
provide you with practical documentation
give you the tools to ensure that these are managed in an effective and efficient manner tailored to your organisations ethos
We help leaders to create lasting and substantial improvements to the performance of their organisations. In close partnership with you, we work to resolve any difficult issues and serious challenges that your organisation may be experiencing.